اِهْدِنَا الصِّرَاطَ الْمُسْتَقِیْمَ​
Guide Us On the Straight Path
Briefly About Yashio Masjid
Jamea Masjid Yashio was established in year 2000. we'd purchased a constructed shed and thereafter reformed it into a Masjid. This Masjid is registered with the Japanese government as Islamic Religious Organization (Shukyo Houjin) and Regd number is 496. The Masjid is located in Yashio City Saitama-Ken Japan.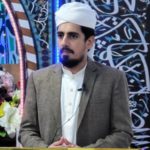 We strongly recommend to bring your children to the Masjid so they learn Qur'an, Hadith and related Islamic teachings. Those who live far, can join the classes via Internet. A qualified Imam will teach face to face and via internet, your earlier reservation for time adjustment is recommended.
Imam Yashio Masjid: Allama Muhammad Uzair Mahmood : 080-4380-0786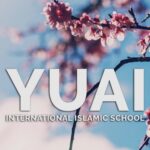 YUAI International Islamic School is one of the best school for Kindergarten, Primary and Secondary education of your children. Offered Subjects in Primary are Al Quran & Basic Islamic Studies, English, Math, Science, Social Studies, Japanese Language, Arabic, Art & Craft, Health & Physical Education, Computer Studies.
For more Information: +81 3-6804-9045